Choose the Maruti Suzuki Grand Vitara if you are seeking for a midsize SUV with exceptional features, performance, and fuel economy. Just introduced to the Indian market, this SUV has already surpassed 1,200,000 reservations. But how can you save money on the purchase and maintenance of this car? Here are some suggestions to assist you.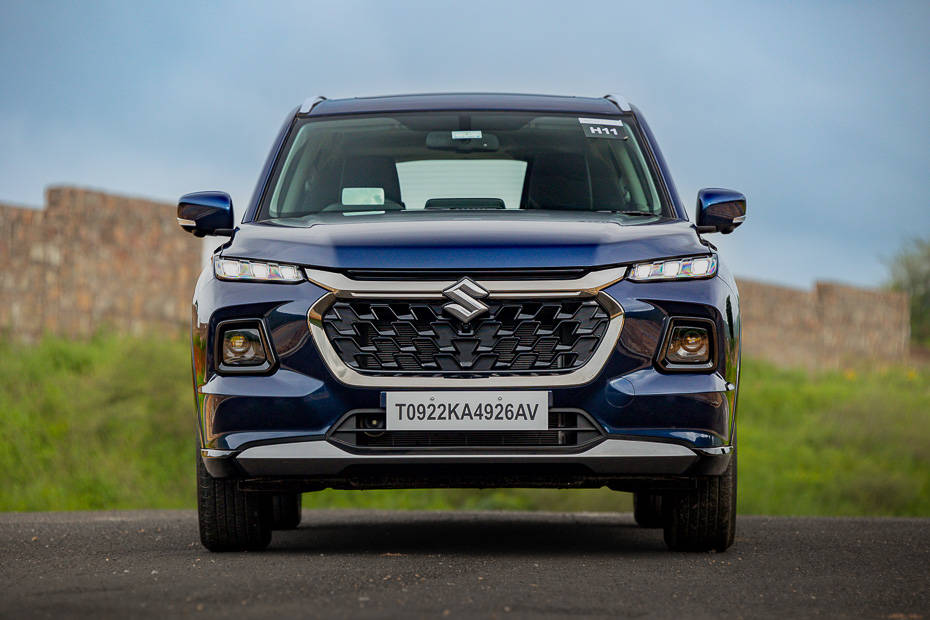 Grand Vitara Buying Tips
Select the appropriate variant – The Grand Vitara is available in 17 variants with varying engine options, transmission options, and features. Depending on your tastes and budget, you can choose the variant that best meets your demands. However, if you want the best value for your money, we recommend the Zeta Plus Hybrid CVT DT version. This variant features a powerful hybrid system with an e-CVT transmission that provides an EPA-estimated fuel economy of 27.97 km/l. In addition, it features dual-tone paint options, LED headlights, a sunroof, cruise control, keyless entry, and more.
Compare pricing online – Prior to reserving a Grand Vitara from a dealership, be sure to compare rates from several web sources. You can use websites such as Carwale.com and Zigwheels.com to compare the ex-showroom and on-road prices of several models in your city. You can also search for discounts, deals, and promotions that are occasionally offered.
Negotiate with dealers – Once you have narrowed down your favourite model and dealer, do not hesitate to negotiate with them for a lower price. You can request complimentary accessories, an extended warranty, insurance advantages, or discounts in cash. If necessary, you can also try to trade in your previous vehicle for a decent price or opt for a low-interest loan.
When purchasing a Grand Vitara, be sure to maintain it properly by adhering to the service plan and using only authentic parts and fluids. This will ensure that your vehicle operates efficiently and smoothly for a long period. Also, you can save money on gas by driving cautiously and avoiding rapid acceleration and deceleration.
Use hybrid mode judiciously – The Grand Vitara's powerful hybrid system allows you to convert between petrol and electric modes based on the driving circumstances. The hybrid mode button on the dashboard can be used to choose between Auto, EV, and Charging modes. In auto mode, the vehicle decides when to use gasoline or electric power based on the vehicle's speed and load. EV mode allows you to travel up to 40 km/h only on electric power if the battery has sufficient charge. Charge mode allows you to charge the battery while driving on gas. By judiciously employing these modes, you may maximize fuel economy and save money.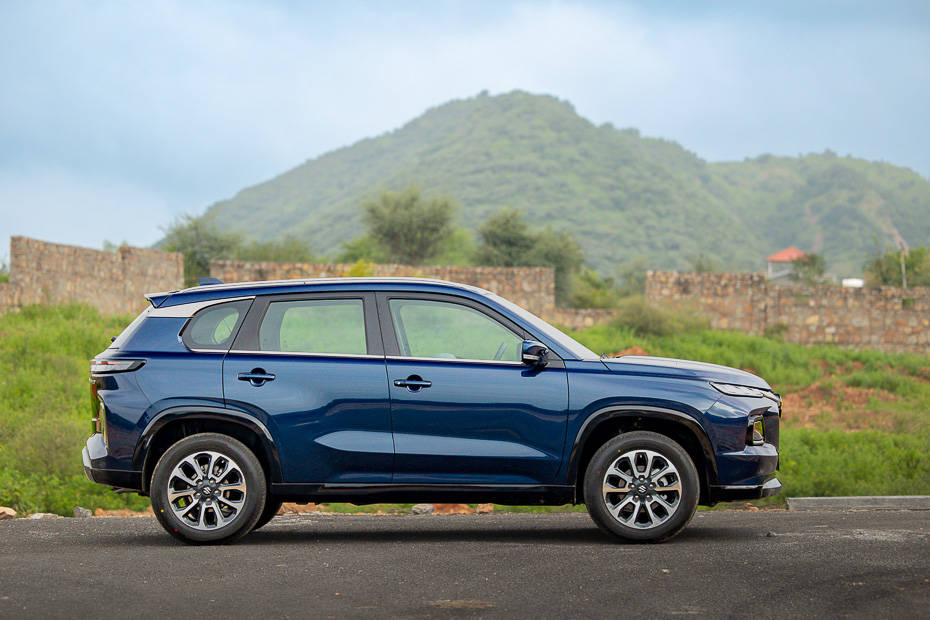 We hope that these recommendations will help you save money on the purchase and maintenance of a Maruti Suzuki Grand Vitara. This SUV is an excellent option for anyone seeking a roomy, comfortable, eco-friendly car with no sacrifices in performance or features.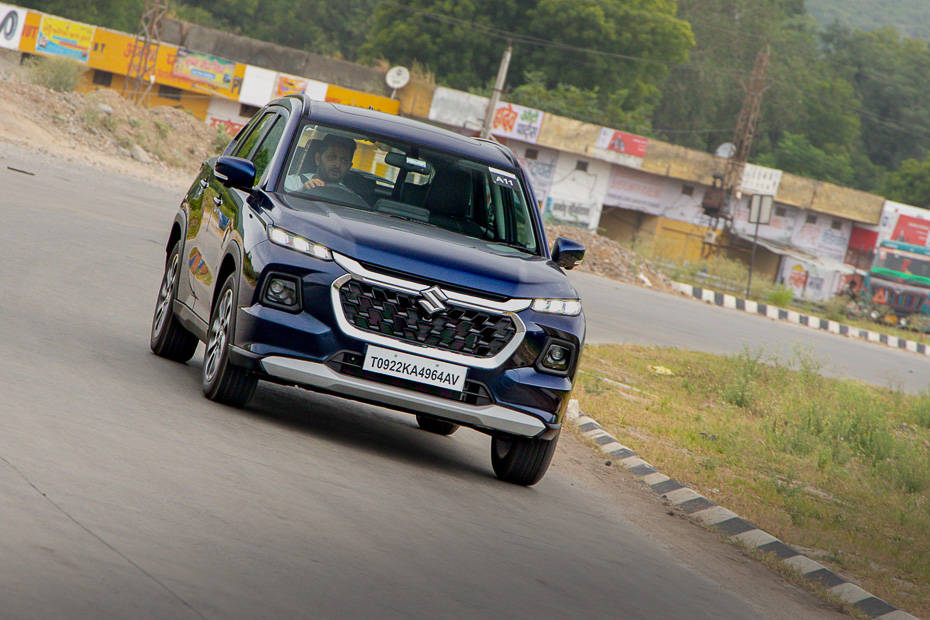 You May Also Like